Order now and receive a $100 Prepaid Card via rebate.*

days
hours
minutes
seconds
days
hours
minutes
seconds
Experience the Power of HughesNet Gen5
High-speed Satellite Internet Available Everywhere!
America's #1 Choice for Satellite Internet
All offers apply to new subscribers & require 24-month commitment. Early termination & equipment fees apply.
LIMITED TIME OFFER
FREE Standard Installation
Faster Speeds. More Data. Built-in Wi-Fi.
The HughesNet Gen5 Difference
Your Best Choice In Satellite Internet!
HughesNet® Gen5 is the latest generation of high-speed satellite Internet service. Experience the enhanced always-on performance and dependability of America's #1 choice for Satellite Internet. Whether you're streaming videos, listening to music or passing time on social media, HughesNet Gen5 Satellite Internet has you covered with a reliable high-speed connection.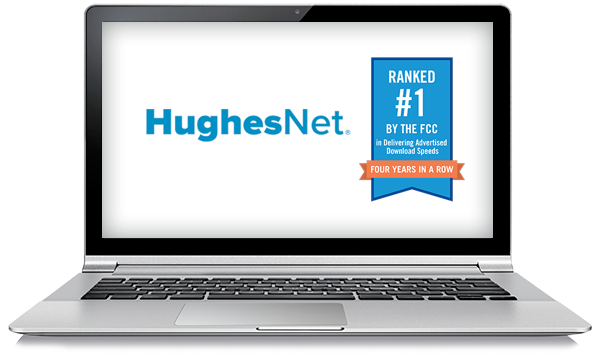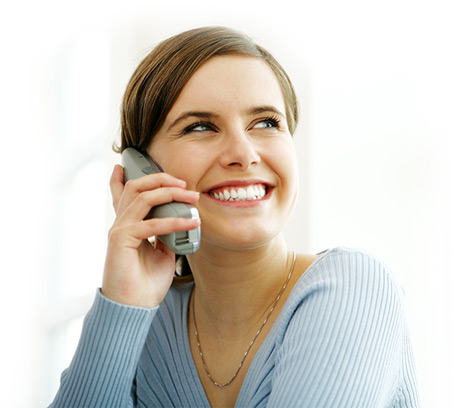 Service is subject to HughesNet Voice Subscription Agreement and Reasonable Use Policy. Service (including 911/emergency services) will not function during periods of Internet service outage. Additional Voice adapter equipment required. Applicable countries for International calling plans can be found on legal.HughesNet.com. Transfers of an existing telephone number are not always available, and your new telephone number may not be a local number.
Unlimited Local & Nationwide Calling!

No matter where you live, you can enjoy affordable home phone service with FREE premium features. Order HughesNet Gen5 and HughesNet Voice at the same time and receive:
FREE

HughesNet Voice equipment.




After $75 instant savings. Offer ends 3/31/20

FREE

in-home setup and activation




FREE

Enhanced Voicemail with email & text alert

s




Privacy Policy | Terms & Conditions | Do Not Sell My Information
All calls with Satellite Internet Now are monitored and recorded for quality assurance and training purposes.
[ * ] Free standard installation applies to new Lease subscribers only. Not valid with Purchase option. Limited-time offer.
[ † ] HughesNet is available anywhere in the contiguous US with a clear view of the southern sky, and is limited in Alaska and Hawaii and Puerto Rico.

[ 1 ] The HughesNet Gen5 service plans are designed to deliver download speeds of 25 Mbps and upload speeds of 3 Mbps, but individual customers may experience different speeds at different times of the day. Speeds and uninterrupted use are not guaranteed and may vary based on a variety of factors including: the configuration of your computer, the number of concurrent users, network or Internet congestion, the capabilities and content of the websites you are accessing, network management practices as deemed necessary, and other factors. When you connect to the HughesNet service using Wi-Fi, your experience will vary based on your proximity to the Wi-Fi source and the strength of the signal.

[ 2 ] $75 savings on HughesNet Voice equipment. 24-month commitment required. Other restrictions may apply. Offer void where prohibited. Offer ends 3/31/20.
Minimum term required. Monthly service and early termination fees apply. Visit legal.HughesNet.com for details.

HughesNet is a registered trademark of Hughes Network Systems, LLC, an EchoStar Company.
COPYRIGHT © 2020 Satellite Internet Now. All rights reserved.